MAKE YOUR KIWIBUILD HOME
A WINTON HOME
Winton is proud to partner with KiwiBuild. Winton's homes make for great Kiwi living with architecturally designed homes located within master-planned communities.
Available KiwiBuild Homes
Our KiwiBuild Homes
Our KiwiBuild homes are modern two or three -bedroom standalone homes, that are innovatively designed and stylish, functional, comfortable and affordable.
Perfect for small families, busy professionals or couples. All homes are double glazed for insulation with open-plan living, outside areas, modern fixtures and fittings and built-in storage. They are landscaped, include parking and come with a Fisher and Paykel appliance package.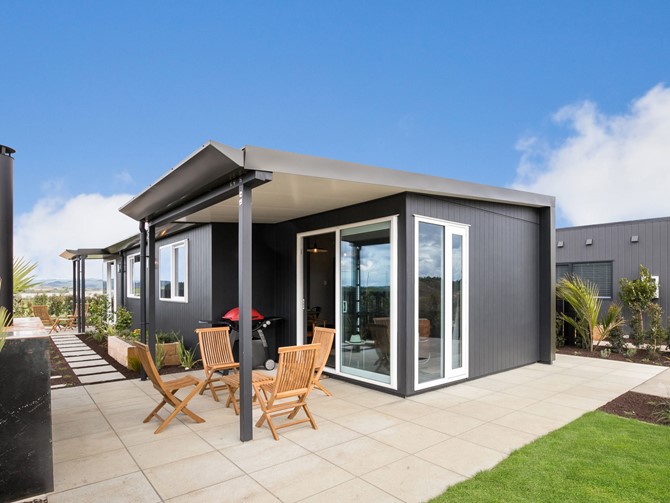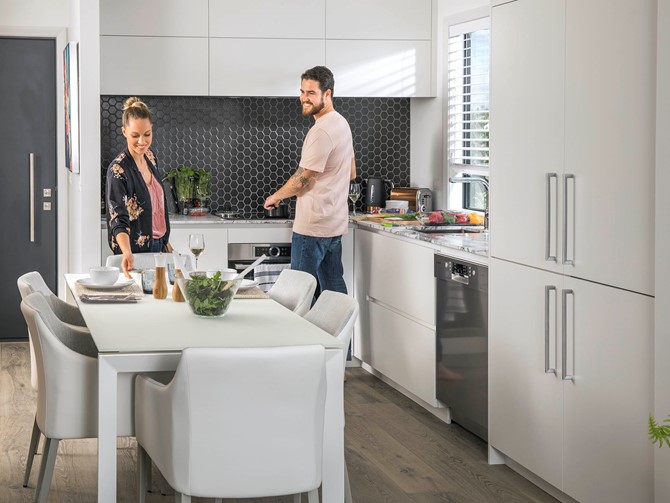 Process for Buying and Eligibility
If you are interested in purchasing a Winton KiwiBuild home, please speak to one of our Bayleys agents and complete the on-line application form to ensure you are eligible. You can buy a KiwiBuild home if you are:
At least 18 years old; and

A first-time buyer or a 'second chancer'; and

A New Zealand citizen, a permanent resident or a Resident Visa holder who is 'ordinarily resident in New Zealand'; and

Have an income of under $120,000 for a single buyer or under $180,000 for two or more buyers; and

Intend to own and live in the home for at least three years.
Grants and Loans
You may also be eligible for more help with a HomeStart grant of up to $20,000, KiwiSaver First-Home Withdrawal, and/or a Welcome Home loan.
Find out more here.
To find out more about the KiwiBuild process or eligibility criteria for first home buyers or 'second chancers' please visit www.kiwibuild.govt.nz or call their team on 0800 521 107.