These standalone iconic family homes are an outstanding opportunity to secure the best location at Hobsonville Point. Each is perfectly positioned on their own exclusive freehold 1,100m2 (more or less) waterfront section and next to the ferry, and Catalina Bay which houses the bustling Farmers Markets, Little Creatures craft brewery as well as other food and beverage offerings.
The house exteriors are comprehensively reconditioned, with new triple garages and extensive landscaping. All have their own consented plans for further maximising their heritage features and making the most of modern living.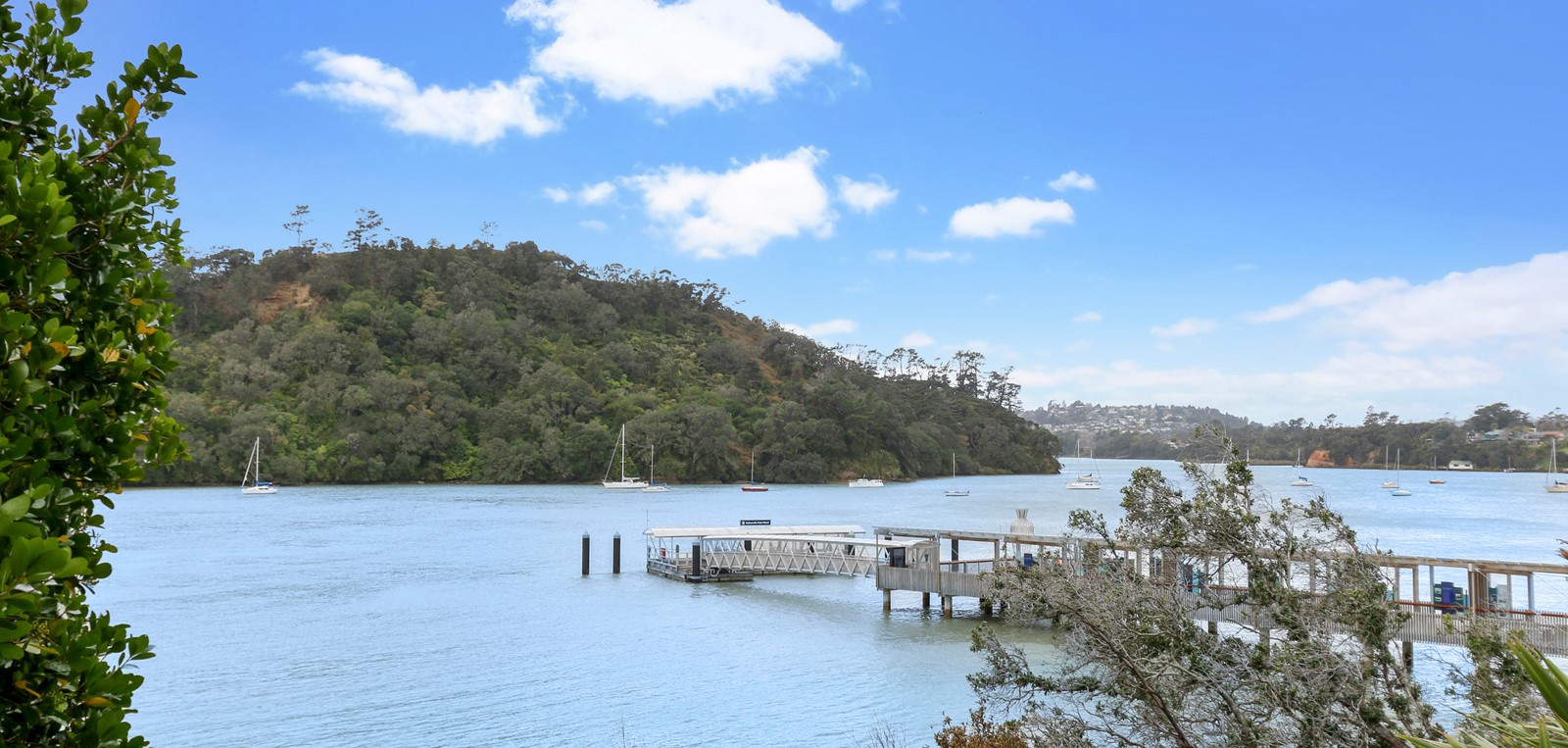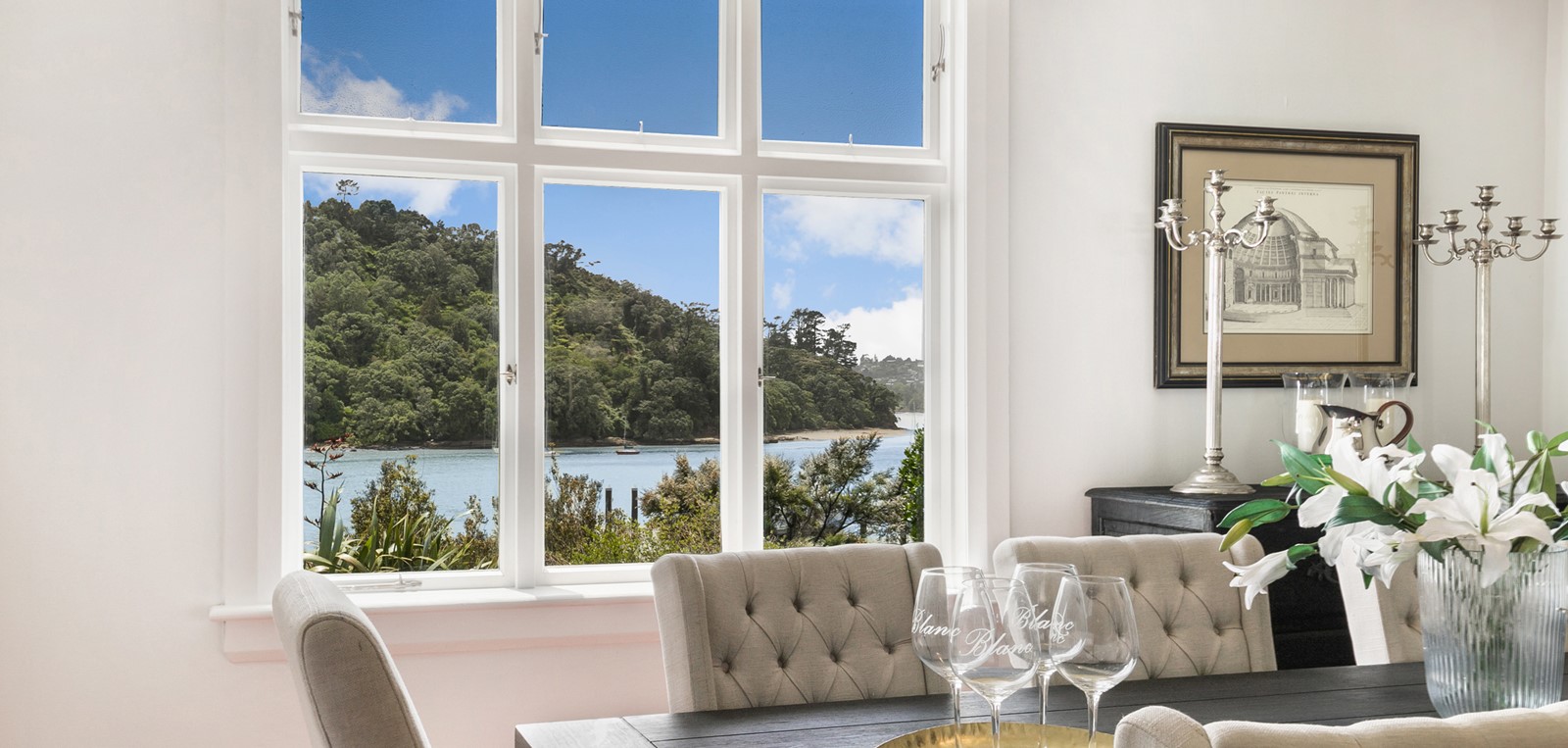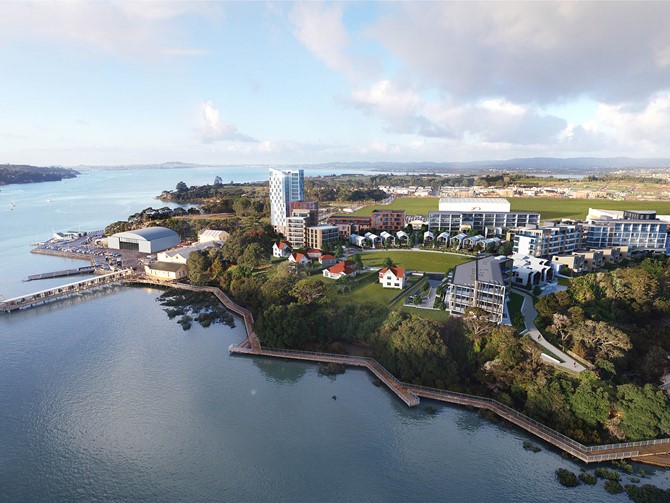 Join Auckland's most exciting new harbourfront residential community
Reaching out to the sweeping blue water, Launch Bay is a visionary new harbourside neighbourhood that will soon rank amongst this city's most stylish and vibrant waterside suburbs. Dynamic, beautiful, luxurious – it opens up one of the last pieces of absolute harbourside land available in Auckland within award-winning Hobsonville Point. Everything you need in one all-encompassing lifestyle address. Welcome to Launch Bay.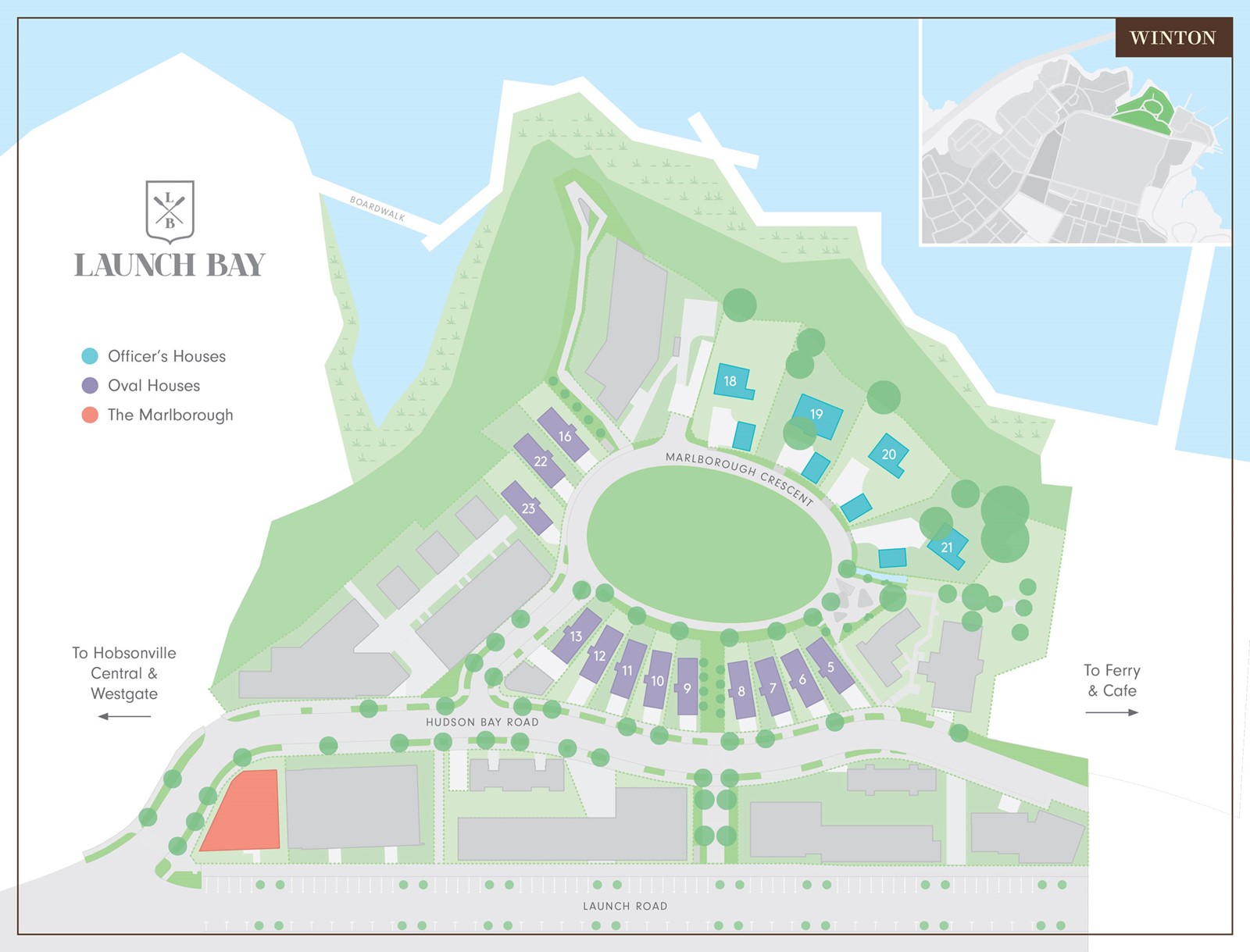 Steeped in history, ready for the future
From a landmark military airfield and seaplane base to a transformational new masterplanned community, the spectacular new Launch Bay community draws from Hobsonville Point's rich history to create one of the most exceptional architectural statements on Auckland Harbour.
Throughout the built form and across the expansive estate, there are many wonderful references to Hobsonville Point's heritage – the large aircraft hangars, munitions stores, workshops and engine-testing facilities, and free-standing officer houses.