Quality affordable homes in Hobsonville Points exclusive Launch Bay precinct. These are stylish apartments in a premium location close to the water and the thriving Catalina Bay precinct with its many cafes, farmers market and the commuters ferry. This is the first time these apartments are on the market. Only available to first home buyers who qualify via the Axis Series programme. If you are interested, check your eligibility and enquire below.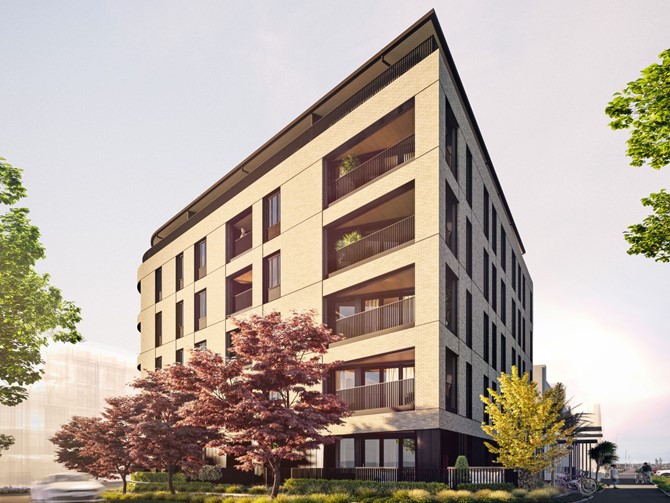 Criteria Eligibility
You must be a New Zealand permanent resident or citizen;

A first home buyer, or in the same financial position as a first home buyer;

The home cannot be put in to a Family Trust name, company or nominee;

You must have a household income no higher than $85,000 per annum for a single purchaser and no more than $130,000 per annum, where there is more than one purchaser;

Proof of finance (bank pre-approval) to complete a purchase of an Axis Series home and

You will be living in the house for a minimum of two years.
Enquire here for more info