Quality affordable homes in Hobsonville Points exclusive Launch Bay precinct. These are stylish apartments in a premium location close to the water and the thriving Catalina Bay precinct with its many cafes, farmers market and the commuters ferry. This is the first time these ground floor apartments are on the market. Only available to first home buyers who qualify via the Axis Series programme. If you are interested, check your eligibility and enquire below.
The Ballot
Five ground floor apartments are available for the first time in this ballot. The winners will be drawn on Wednesday 29th July 2020.

Apartment 101 - 2 bedroom: $600,000
Apartment 102 - 2 bedroom: $600,000
Apartment 103 - 3 bedroom: $650,000
Apartment 104 - 3 bedroom: $650,000
Apartment 105 - 1 bedroom: $500,000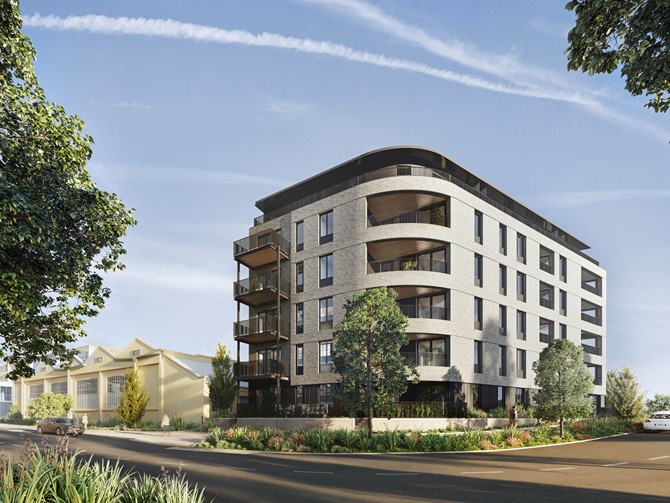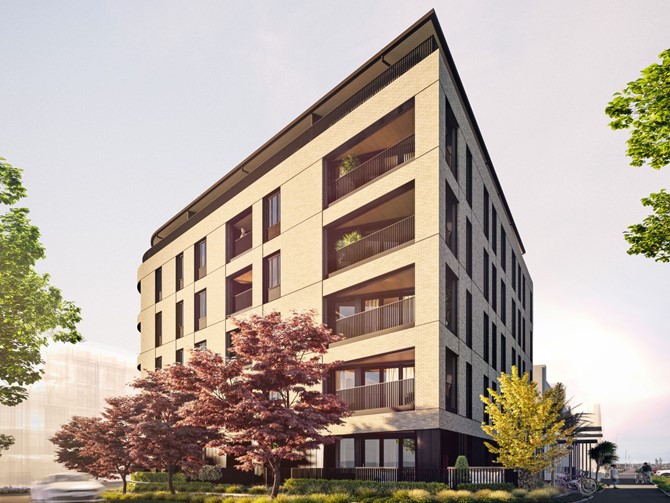 Criteria Eligibility
You must be a New Zealand permanent resident or citizen;

A first home buyer, or in the same financial position as a first home buyer;

The home cannot be put in to a Family Trust name, company or nominee;

You must have a household income no higher than $85,000 per annum for a single purchaser and no more than $130,000 per annum, where there is more than one purchaser;

Proof of finance (bank pre-approval) to complete a purchase of an Axis Series home and

You will be living in the house for a minimum of two years.
Step 1: Ensure you met the criteria outlined above.
Step 2: Register your interest for our Marlborough Apartment ballot via one of the below methods:
Step 3: Download and complete the Axis series first home buyer eligibility application from https://axisseries.co.nz/assets/Uploads/Axis-Application-for-website.pdf
Step 4: Email the completed form to our dedicated Bayleys agents. Please indicate your preferred number of bedrooms. The agent will then send the application on your behalf to Kāinga Ora. This can take up to two weeks to assess your application.
If you are eligible, Kāinga Ora will send a Letter of Eligibility directly to you which will enable you to enter the Marlborough ballot.                  
Step 5: Once you have received your Letter of Eligibility, you will require a signature from one of our Bayleys agents to verify you are aware of what the ballot is and that you understand the process. Contact either Kirsten or Edwin to arrange a time to do this.
Step 6: The Bayleys agents will enter you into the ballot by sending in your signed application form to Kāinga Ora.
Step 7: Ballot will be drawn on 29 July 2020. If you are successful, the agent will contact you directly. They will arrange a time to meet where you can sign the Sales and Purchase Agreement.
Step 8: Once signed, your solicitor has 5 working days to review the sales & purchase agreement. On satisfaction of this, a 10% deposit from the purchase price is required with the remaining sum due on the completion of your home.
Step 9: Kāinga Ora will follow up with you to complete any outstanding paperwork. For more information on the Axis ballot programme, visit
https://axisseries.co.nz/how-to-buy
Enquire here for more info