WINTON TENNIS ACADEMY
The Winton Tennis Academy is a philanthropic venture established and fully funded by Winton aimed solely at providing young New Zealand men and women with the sporting, academic and life skills to enable them to gain a scholarship to a world-class university.
The Winton Tennis Academy, founded by Winton as the Lakes District Tennis Trust, has already selected a group of 8 students who are participating in the programme and aims to increase this to 16 students once a purpose-built facility is completed.
The proposed facility is to be built on Winton owned land at the base of the Bridesdale Farm subdivision near Lake Hayes Estate. It will comprise 8 courts, including 2 covered courts, teaching and meeting rooms, indoor viewing areas, a kitchenette and additional training and gym areas.
The Academy programme will create some great New Zealand sportsmen and women and the facility will bring enormous benefit to the local community.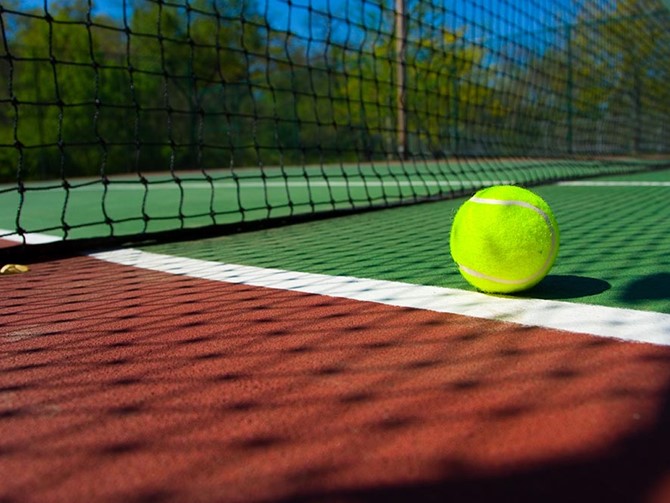 Students will come from all around New Zealand and the Pacific and will attend Wakatipu High School. They will have the benefit of full-time dedicated tennis coaches as well as financial assistance for uniforms, equipment,  and travel to tennis tournaments both locally and abroad, as well as academic tutoring to give each and every student the best possible chance of achieving a level of tennis and academic achievement that will gain them overseas university scholarships.
The Winton Tennis Academy already has the support of top tennis stars and coaches such as Pat Rafter, Wayne Ferreira, Cara Black, Neville Godwin (Association of Tennis Professionals ATP Coach of the Year 2017) as well as local Queenstown inspirations Ben and Riki McLachlan.
The Winton Tennis Academy is registered with the NZ Charities Commission as the Lakes District Tennis Trust. Our registered charity number is CC52086.