Stage 2 has been expertly designed to allow uninterrupted views of the new Airfield Lake. Most sections border the lake and are close to the boat ramp and Matarangi's 18-hole golf course. All sections are connected to the Thames Coromandel District Council's utilities.
Demand for sites in Stage 2 at Beaches Matarangi has been very strong, with only six sections remaining.
Simple design controls apply to all sections to ensure construction projects align with the designed masterplan. The vision for Beaches Matarangi is such that is respectful to both the environment and the already thriving beachside community.   
These guidelines have been sparingly drafted to allow people to shape their ideal home away from home, whilst ensuring the character and value of Beaches Matarangi is preserved for years to come. 
Download a copy of the design controls here.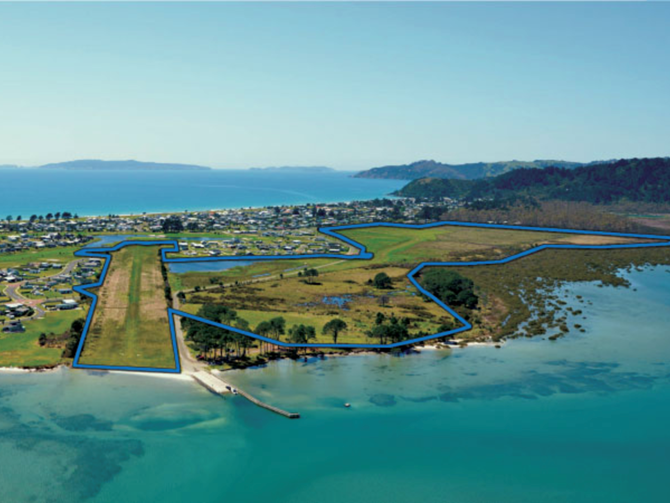 Mark Hall
+64 21 607 135 or 07 866 5566
mark@beachrealty.co.nz
Simone Parr
+64 27 657 2980 or 07 866 0322
simone@matarangi.richardsons.co.nz