Welcome to Ovation, your new premium lifestyle at Hobsonville Point
Introducing Ovation, an exclusive waterfront 6 story boutique development. Consisting of 19 apartments priced from $1,150,000 that offer a range of 2 and 3 bedrooms and complemented by a full floor top level stunning penthouse overlooking Waitemata Harbour.
Highly Acclaimed Living
With spectacular harbour views and a friendly local community, Ovation is conveniently close to the hustle and bustle of the city and yet a world away. Adjacent to the historic Oval open space, the heritage Officers' Houses and Jimmy's Point promontory, Ovation is one of Auckland's most desirable addresses.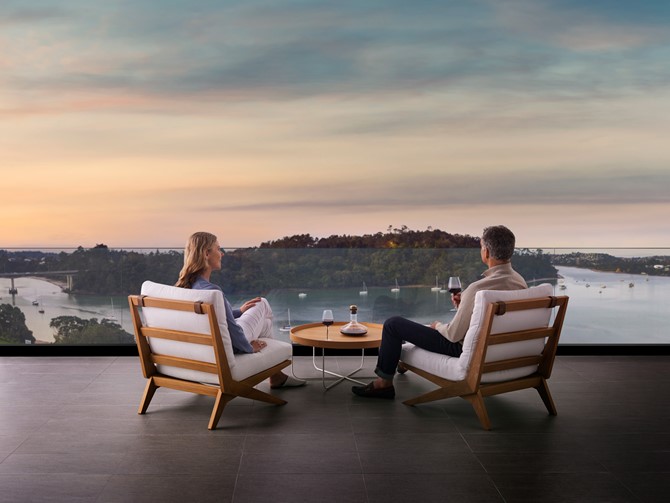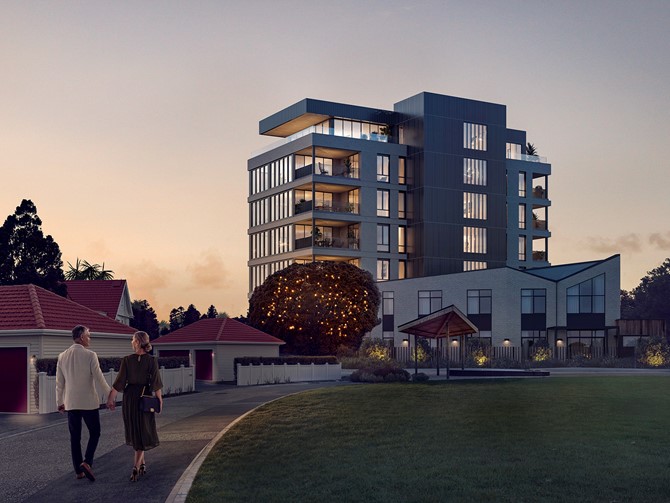 The star of the show
Ovation is the best of what Launch Bay has to offer. It's situated on water's edge, up from the Catalina Bay markets and its elegant design compliment the community environment, and bring a luxurious touch to life at Launch Bay. For more information visit our showroom, get in touch with our team, and you can download the brochure for more information below.
Ovation sets a new standard for premium waterfront apartment living
Selling Now
Currently selling, please register your interest below for information and details on the first release of apartments.
Or call one of our sales team on 0800 814 814.
Kirsten Bishop +64 27 660 6446
kirsten.bishop@bayleys.co.nz
Bayleys Real Estate Ltd, Takapuna

Edwin Killick +64 21 292 0362
edwin.killick@bayleys.co.nz
Bayleys Real Estate Ltd, Takapuna