Discover a smarter way of living
Imagine a life set amongst acres of gently sloping grasslands that overlook Wanaka's pristine landscape and stunning scenery. Then imagine owning a piece of that too! The unique opportunity that Northlake offers is one of flexibility and freedom, enabling you to establish a real lifestyle. It's about more than just a home, it's about thriving and becoming part of a vibrant and dynamic community. Take the stress out of living and enjoy a slice of paradise.
Right at the heart of life
Northlake is one of Wanaka's premier residential developments, well located close to the town centre, schools, Lake Wanaka, the Clutha River and all the recreational opportunities that they bring. Extending off Outlet Road, Northlake Drive will be the main entrance into the Northlake Village Centre. Secondary access via Mount Linton Avenue and Northburn Road will also be available.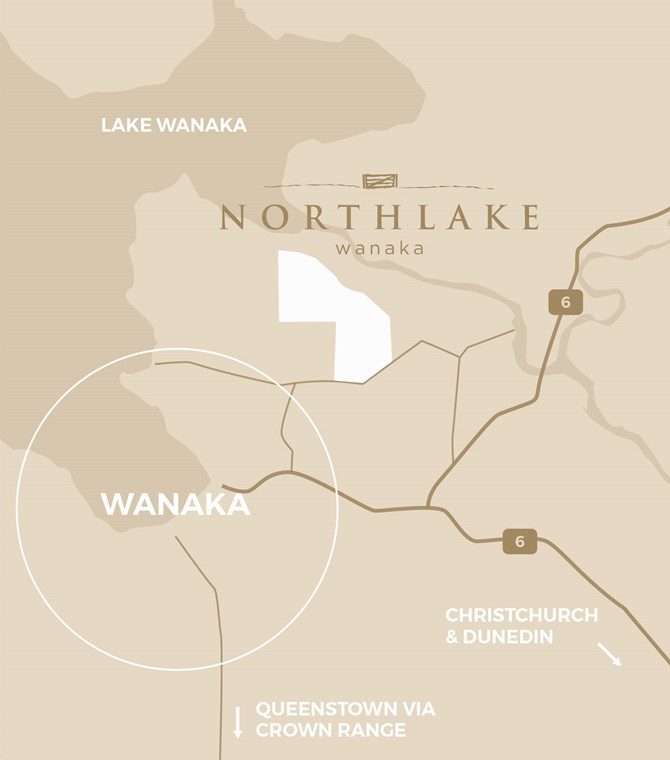 Northlake, Wanaka
Northlake is located just minutes from Wanaka township and lakefront amenities. Access to the upper reaches of the Clutha River is adjacent to the development site. Nearby is the junction of state highways 6 and 89 so if you're travelling to the south or west, need access to the lake, river or mountains, Northlake offers a quiet but convenient base for your pursuits.
Scott McGoun
+64 21 201 9029
scott.mcgoun@bayleys.co.nz
Mat Andrews Real Estate Ltd
Sharon Donnelly
+64 27 561 7235
sharon.donnelly@bayleys.co.nz
Mat Andrews Real Estate Ltd
Jimmy Allen
+64 21 676 013
jimmy.allen@bayleys.co.nz
Queenstown and Southern NZ Realty Ltd