Site Map - Stages Available for Sale
We currently have sections in three stages available.
Now is the time to let us help you design and build your dream home at Northlake.
If you would like to find out more, enquire below for more details.
Terrace Houses
Be part of a vibrant and dynamic community in one of our Northlake Terrace Houses.
Our Terrace Houses are architecturally designed with form and function in mind. These homes are located close to the heart of the Northlake Village and within easy reach of Wanaka township and its surrounding natural playgrounds. Perfect for those with busy lives our Terrace Houses provide low maintenance contemporary living. With plenty of space for family and friends, these 3 bedroom, 1.5 bathrooms terraced homes offer a natural flow from indoor to outdoor living and direct access to a public reserve. Terrace Houses are completed under warranty and Master Builder guarantee.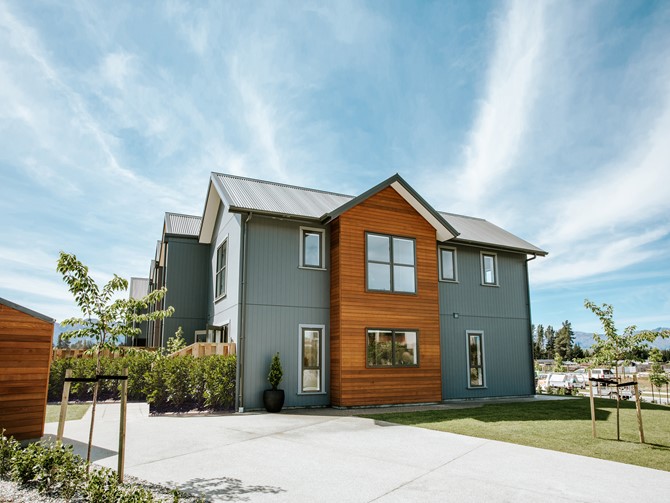 Scott McGoun
+64 21 201 9029
scott.mcgoun@bayleys.co.nz
Mat Andrews Real Estate Ltd
Sharon Donnelly
+64 27 561 7235
sharon.donnelly@bayleys.co.nz
Mat Andrews Real Estate Ltd
Jimmy Allen
+64 21 676 013
jimmy.allen@bayleys.co.nz
Queenstown and Southern NZ Realty Ltd