Site Map - Stages Available for Sale
We currently have sections in these stages available. These range from smaller lots adjacent to the village centre, medium sized suburban lots and larger elevated 1200m2 sites with spectacular 360 views. Now is the time to let us help you design and build your dream home at Northlake. If you would like to find out more, enquire below for more details.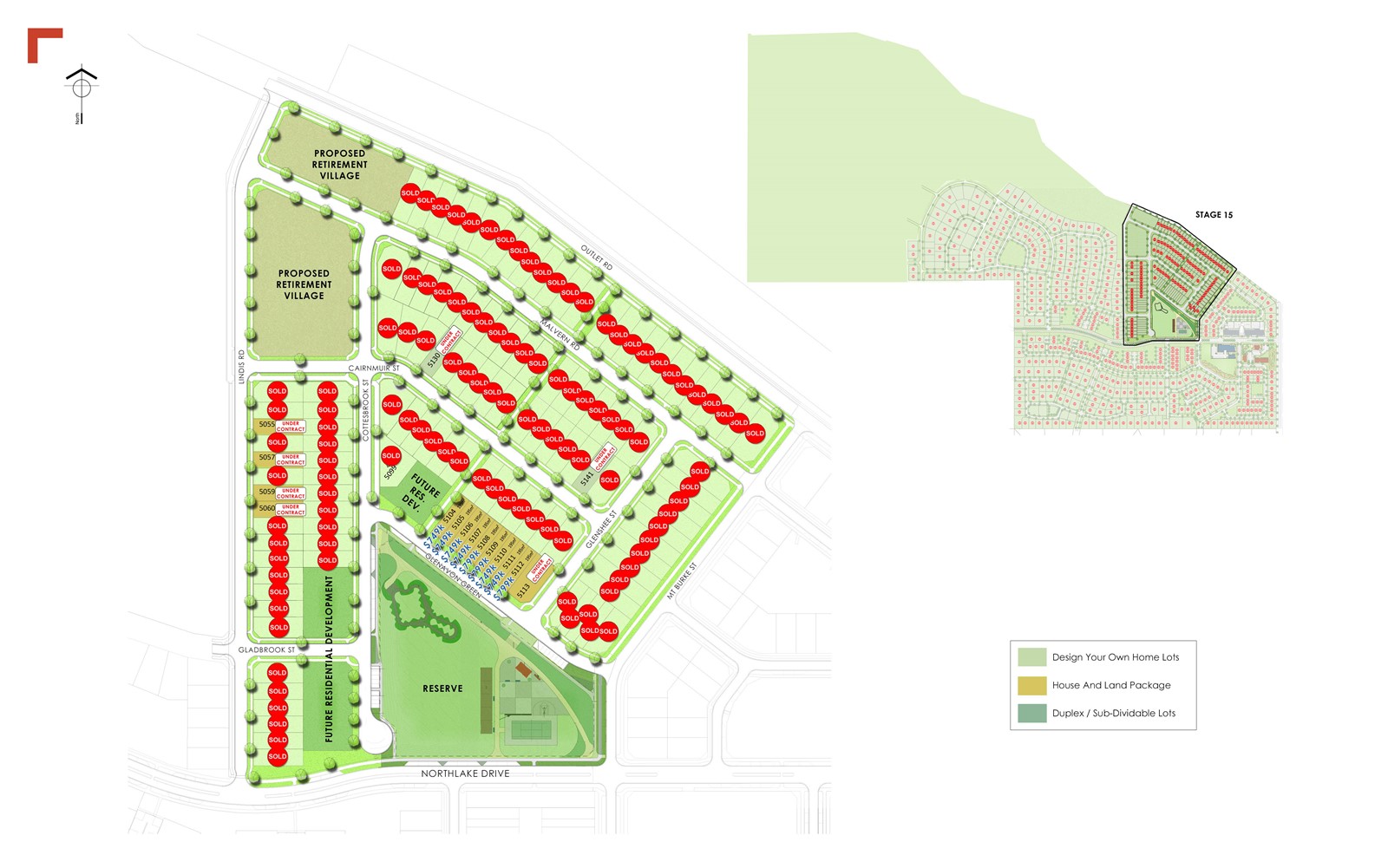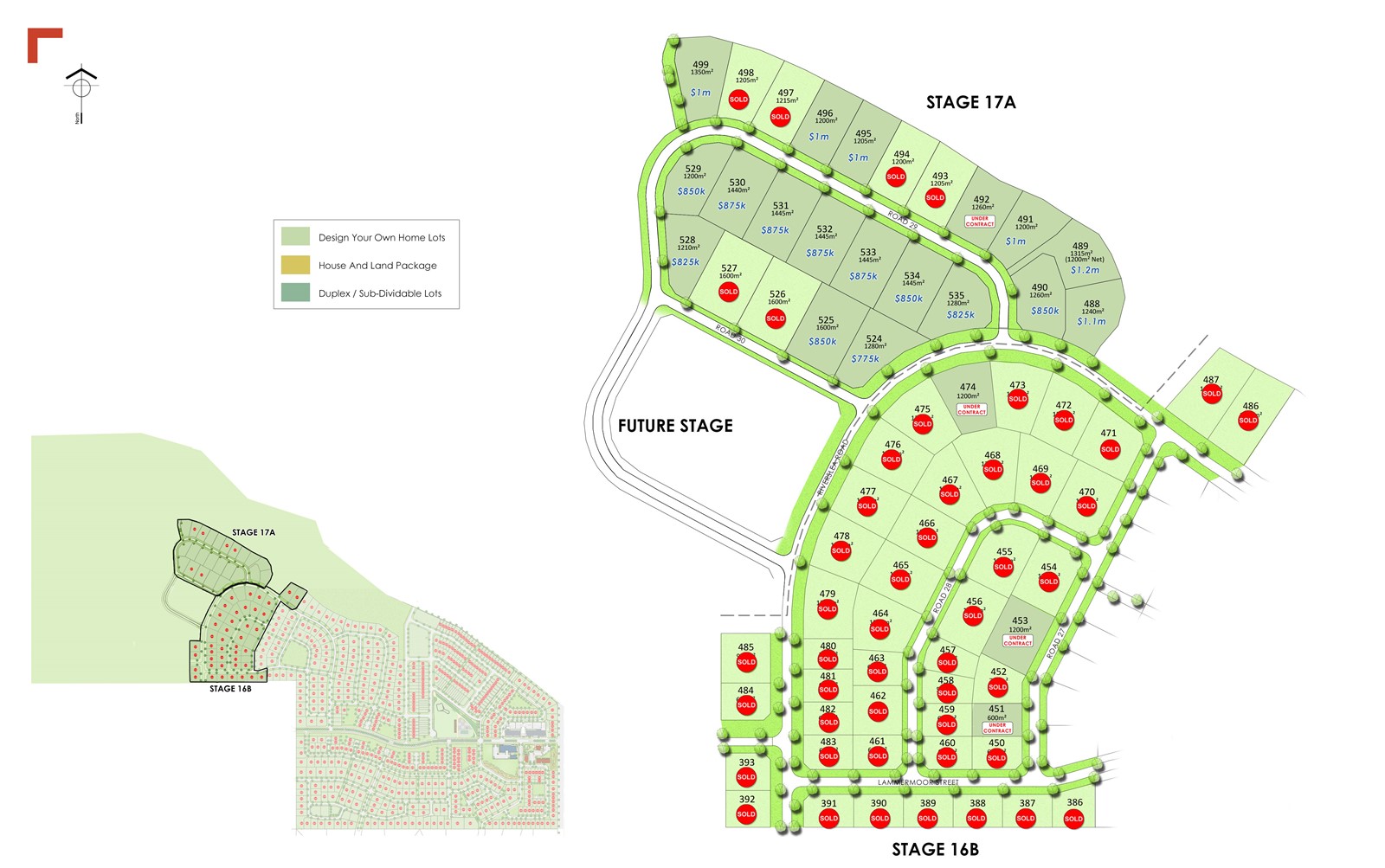 Duplex Townhouses
Be part of a vibrant and dynamic community in one of our Duplex Townhouses.
Our two-level townhouses are architecturally designed with form and function in mind. These homes are located close to the heart of the Northlake Village, adjacent to the popular reserve. Perfect for those with busy lives the Northlake Townhouses provide low maintenance contemporary living. With plenty of space for family and friends, these three or four bedroom, 2.5 bathroom homes with single garage offer a natural flow from indoor to outdoor living and are located across from the reserve – including tennis court, outdoor gym and pump-track. These homes are completed under warranty and Master Builder guarantee.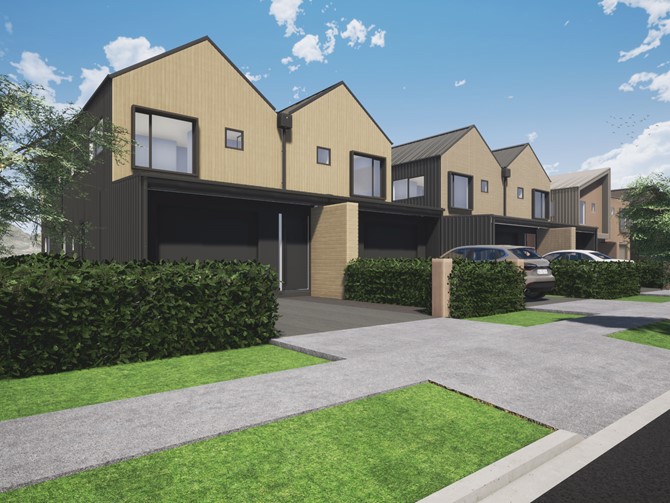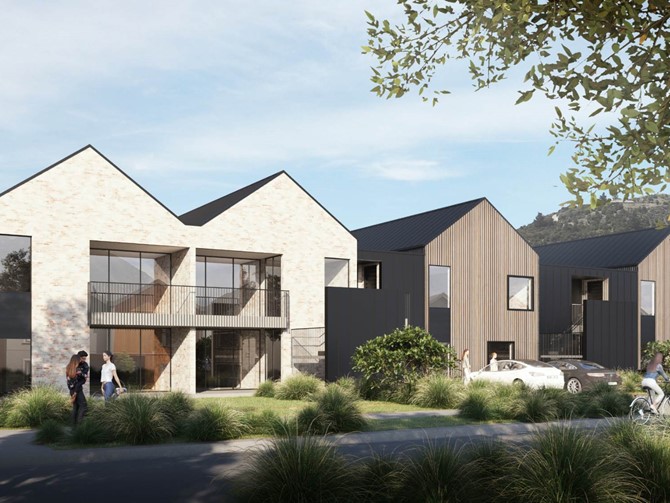 Northlake Apartments
Now you can enjoy the convenience of apartment living in one of the lifestyle capitals of New Zealand. These stylish, architecturally designed, low maintenance apartments allow you to spend more time enjoying everything Wanaka has to offer. Built to last with quality, natural, locally sourced materials, these 1 and 2 bedroom apartments are comfortable, warm and well-appointed. The perfect base to come back to.