An iconic tower and historic landmark
The QBE centre fuses the old with the new and offers some of the most distinguished office space within Auckland's CBD
The QBE Centre at 125 Queen Street has undergone a state-of-the art refit transforming the office tower into one of the most sought-after workspaces in the Auckland CBD. The transformation has seen the addition of a striking new exterior, the restoration of the beautiful heritage façade, a stunning internal fit-out to the lobby, offices and common areas, plus the complete replacement and upgrade of the services along with the installation of the largest LED screen in the country.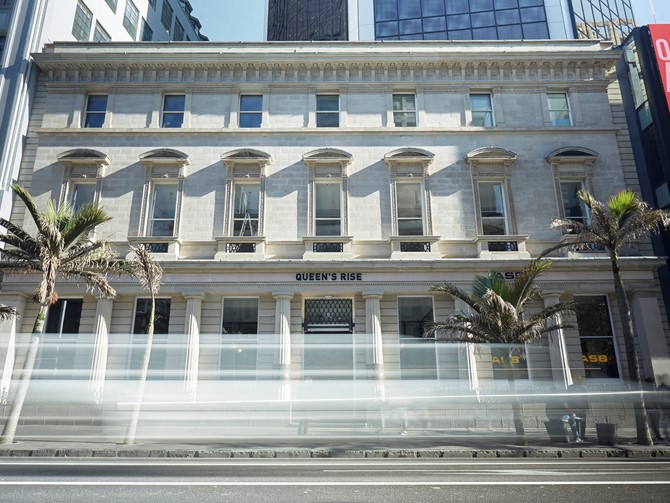 30 levels of superior-grade office and retail space
The 30-level tower offers spectacular panoramic views with an unrivalled level of amenity in the form of exceptional dining and retail offerings. These services are benefitting office users, Auckland residents and tourists alike. 
The revamped office tower has attracted a number of high-profile tenants including QBE Insurance who have taken the naming rights for the building.